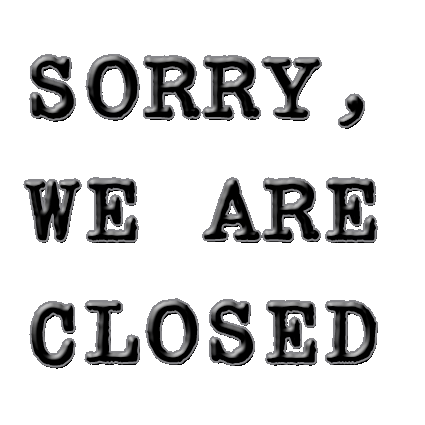 Because of the heavy traffic on this site I had to completely shut it down. In the last few months this site was very succesful and I would like to say thank you to every visitor.
Unfortunately the bandwidth is to less to handle all the traffic and so tripod.com is it shutting down every now and than. This is not surfer friendly for my visitors. And I don't have the time to keep this site up to date. I still have so many pics from people all over the world on my hard disc and I'm too busy to embed those photos on the page.
I still receive alot of e-mails from people who want to take over the site as I mentioned this before here.
Actually I would like to bring my site for myself back online but I don't have the time yet. The site is still as it is completely on my hard disc.
So I want to ask if someone is out there who can provide me with free web space (around 50 mb) to host the site until I find the time to rebuild it and to buy my own web space with the neccessary bandwith. The monthly bandwith was around 50 gb before tripod.com shut down temporaly the site. If you can help please e-mail me. I would like to see all the photos again in the net.
Again, thank you to everyone who sent me photos and pictures for this site! It was really great to get in touch with all of you!